Mining 1.0 time: slot more is ok.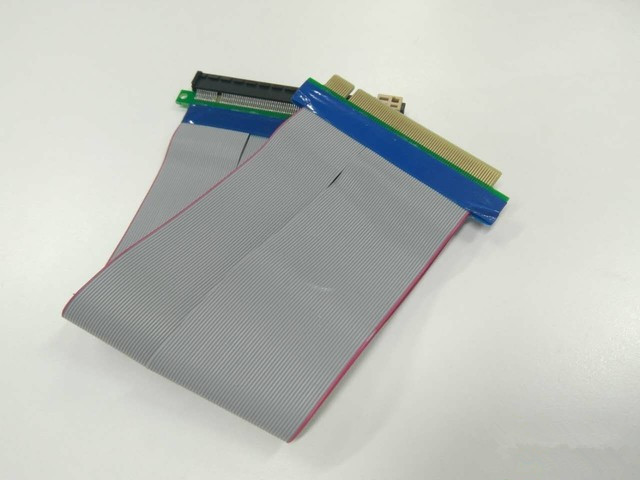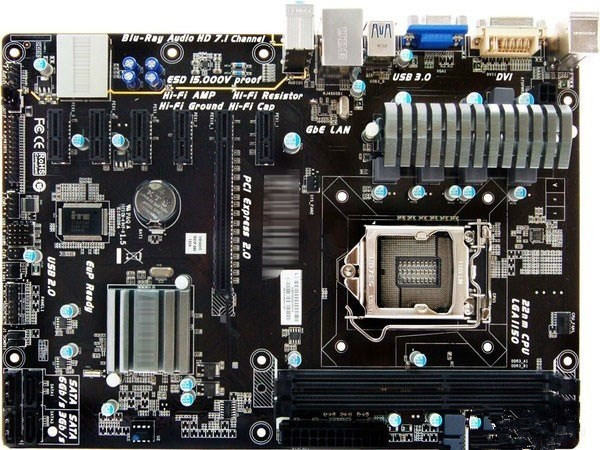 Mining 1.0, we use the Extension Cord is pin to pin, what function is no extension, anyway the mainboard of PCI - E slot stretching out, make a motherboard can be connected to 6 pieces of graphics.
In this day and age, everyone is still have no idea of "mining board", we only know that dig depend mainly on the graphics card, the more the number of CARDS, the higher the efficiency of the mining, so this time we demand for mining the mainboard is very low: PCI - E slot is enough.
Mining 2.0 era: solve the power supply problem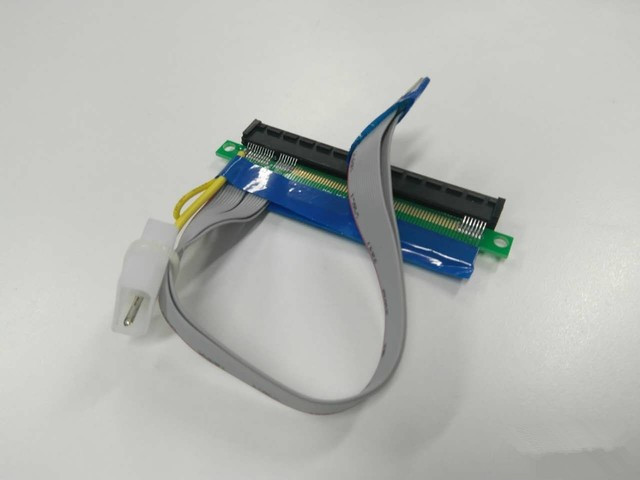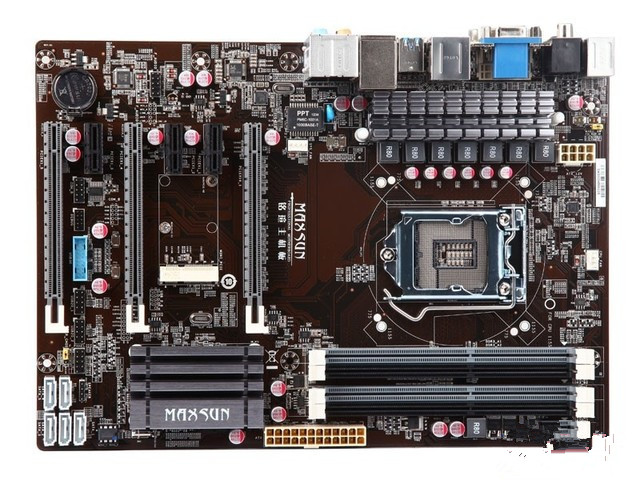 Mining 2.0 era, everyone began to find, just ordinary extension cord is not enough, the graphics card may appear the problem of insufficient power supply, then began to someone on the extension cord join pin 4 D power supply, to increase the power of the graphics card.
Good idea.At this time, the mining main board began to make a special "mining motherboard" name, and added 1 or more D power supply to solve the power supply problem.
Mining 3.0 era: solving security problems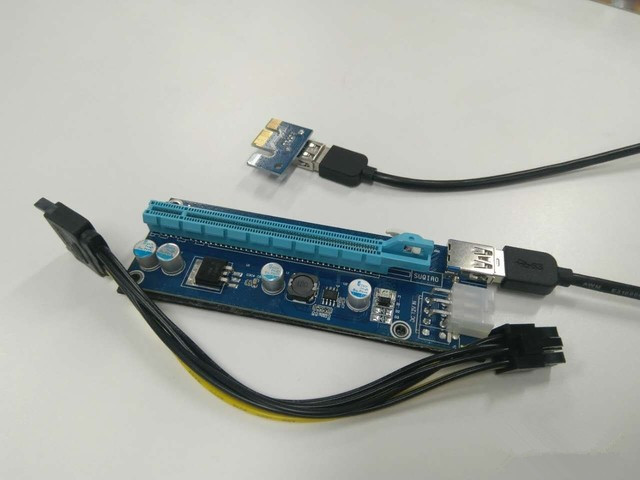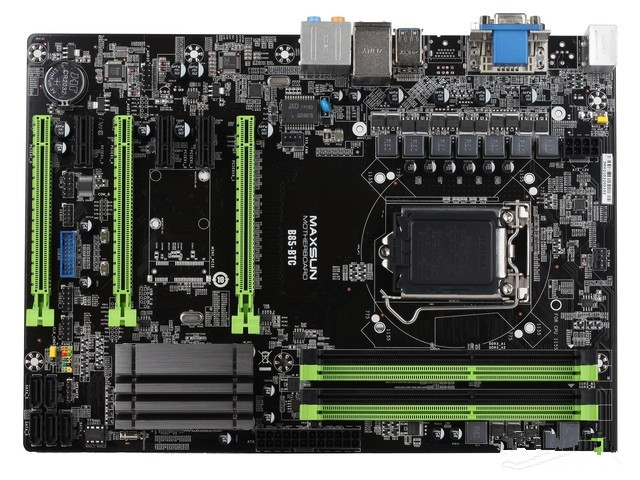 In the time of mining 3.0, it was found that the power supply to the graphics card was not always ideal directly with D, the damage of the hardware was constant, and the extension of the third generation was born.This generation extension cord has a large number of PCB, after the power supply access has a complete filter and stable voltage, security, stability greatly improved.To this generation, the mainboard has no D power supply doesn't matter, and in order to further enhance the power supply stability, dig the mainboard start around PCI - E slot into voltage large capacitance, three generations of the extension of the motherboard collocation, effect over the previous solution.